Became known to date a new generation of luxury-class golf model
Audi A3
. New three-door body makes its debut in March at the Geneva Motor Show. But pyatidverka delayed until 2013. But the most interesting version will be available a little earlier. We are the first in the history of model A3 sedan, a prototype of which was presented this spring. This is a rather unexpected move for the German mark, because it is believed that four-door car of this class in Europe is not popular. In its main competitors - BMW 1-Series and Mercedes A-Class - versions of "sedan" yet.
Predictably, the novelty will receive distinctive design with narrowed headlamps in the spirit of the Audi A6, A1 and other recent innovations. But not only these will be different from the previous fresh A3. Argued that awaits us, unprecedented in the golf-class quality and trim level of equipment. On board the vehicle will operate Wi-Fi, from high-end machine will inherit a new navigation system with maps of Google Maps.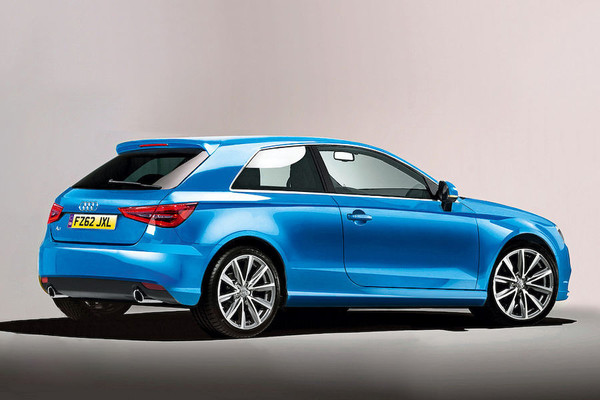 In the line of gasoline and diesel engines of fundamental innovations are not expected. This will be the same engine series TFSI (1.2, 1.4, 1.8 and 2.0) and TDI (1.6 and 2.0). But the expected three not so common Version: hybrid, electric and gas-fired version of artificial origin. The latter - a rather remarkable development of Audi, which we have already become acquainted.