It turned out that the
Skoda
Fabia S2000 is not the last option in the generation of sports cars from the company.
According to the magazine AutoDesign & Styling, it is possible that the new car is based on the current Fabia will be called Vision WRC.
As the name implies, this model will be developed for a series of World Rally Championship. According to the magazine, the design of a new rally car
Skoda
created by Paul Hrubi. Style car like the concept of Vision D, presented by the company last month in Geneva.
Does this mean that Skoda can return to the series of WRC?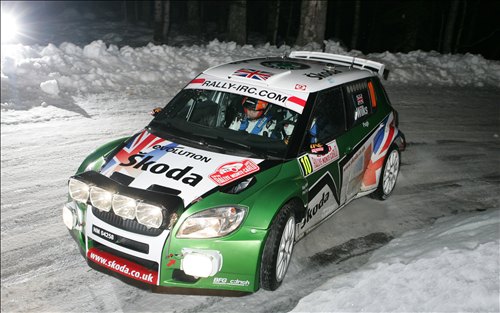 "We believe that this could happen and therefore represent a vision of how a competitive rally car might look," says Radek Laube, senior editor AutoDesign & Styling.
Maybe this event is no accident for Skoda - this year the brand athletic department will celebrate its 110th anniversary.