Popular Peugeot 207 compact car available in its sixth year, and in 2012 it will be replaced new. Most likely it will receive next sequence number - 208 - although in Western media sound assumption that the French can be "reset" the numbering of the future model and give the name of the Peugeot 201.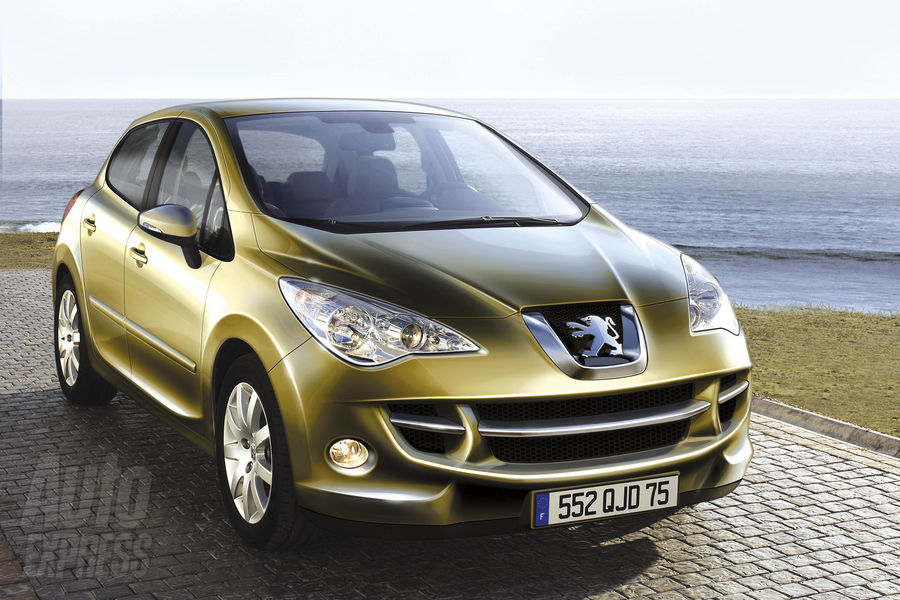 The main innovation that we are waiting for - an extension of range of bodies. If now a choice of trehdverka, pyatidverka and coupe-cabriolet, the new generation is waiting for us miniature crossover that will compete with Mini Countryman, as well as coupe and roadster double.
Promise that the space in the cabin will increase at the expense of the base has grown, although the external dimensions remain the same or even slightly decrease. But on the technical part of the major innovations should not wait. The next generation will inherit the current 1.4 - and 1.6-liter engines jointly developed with
BMW
. Including car and get the turbo version (like the Mini) output to 200 hp
While some idea of ​​the appearance Peugeot 208 we give sketches of the German magazine AutoBild. The premiere will be new items in the following March at the Geneva Motor Show.