In the next
two years the company
will release
three new
Maserati
models for different
market segments.
Such steps
are taken
under the strategy
to develop
the brand.
Also,
according to the document
up to 2015
is planned to increase production of cars
up to 50 thousand
a year.
According to preliminary information
, the

number of

new products

will include

four-wheel drive

luxury

SUV

,

mid-size

sedan and

a new generation of

Maserati Quattro Porte.

The crossover

will be constructed on

the basis of

the concept

car Kubang,

which is

shown

to the public

as part

of last year's

auto show

in Frankfurt. To make

a luxury

SUV

will be on

one of the plants

in the U.S.

Chrysler

Group

.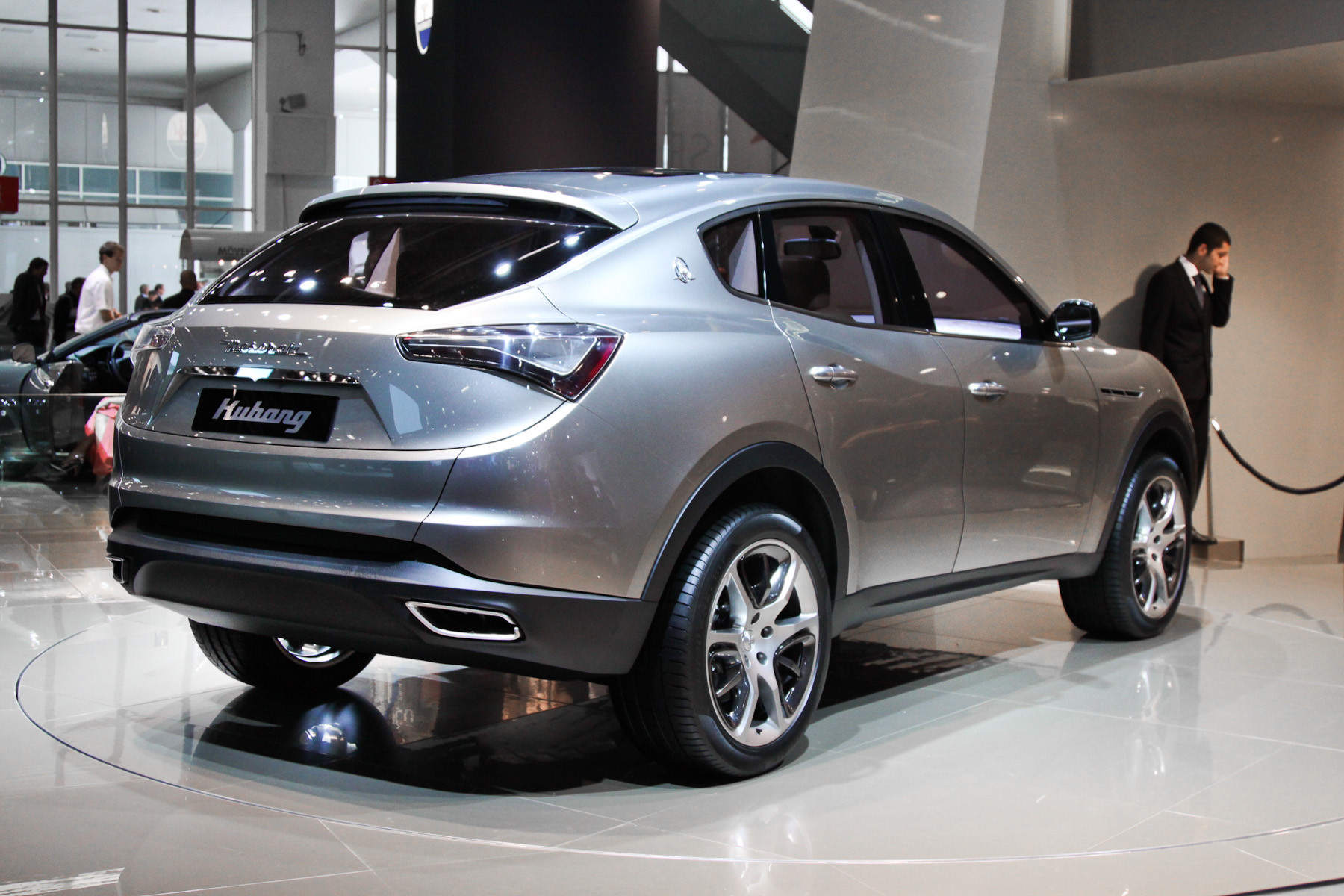 Mid-size sedan will take place on the step below the aforementioned Maserati Quattro Porte. The main competitors of new items designated the BMW 5-Series and Jaguar XF, sedan will be the fruit of joint work of Italians and Americans. In particular, he would get the engines from different continents: the car will be equipped with Chrysler petrol V6 with 400 hp and 300-hp V6 diesel from Fiat. The assembly of sedans will be launched in Italy. Since the factory in Modena cannot cope with this volume, the studio will be used by the company Bertone, which concern Fiat bought two years ago.

By the way, the company Lamborghini also decided to release a SUV According to the head of Lamborghini Stephan Winkelmann, this machine will be on sale within five years.